I believe birth can be a time of positive transformation.
A catalyst into a deeper understanding of ourselves and the world.
An opportunity to get close to the sacredness of life and it's meaning.
When a woman births a baby, she must reach outside the identity she has assumed her whole life and mother a new soul that is completely dependent on her (and her significant other). In previous times, birthing women were surrounded by females in their lives that could guide and comfort them.The reality today is not everyone has access to women with birthing wisdom, experience and empathy. Even more rare is to be able to have this person on call when you need them most.
I want to change this. I want to empower you to know your choices, explore what feels right and support that decision unconditionally. I want to aid in the delivery of your baby in whatever form that looks like - whether that is strong physical counter-pressure during contractions, verbal encouragement, massage, or simply the calm of my presence. I want to get to know you so that I can best aid you along the journey. My heart is in this work - this support and connection of women, of being an anchor in what may feel like rough seas, of providing space and reflection to allow for your best possible birth.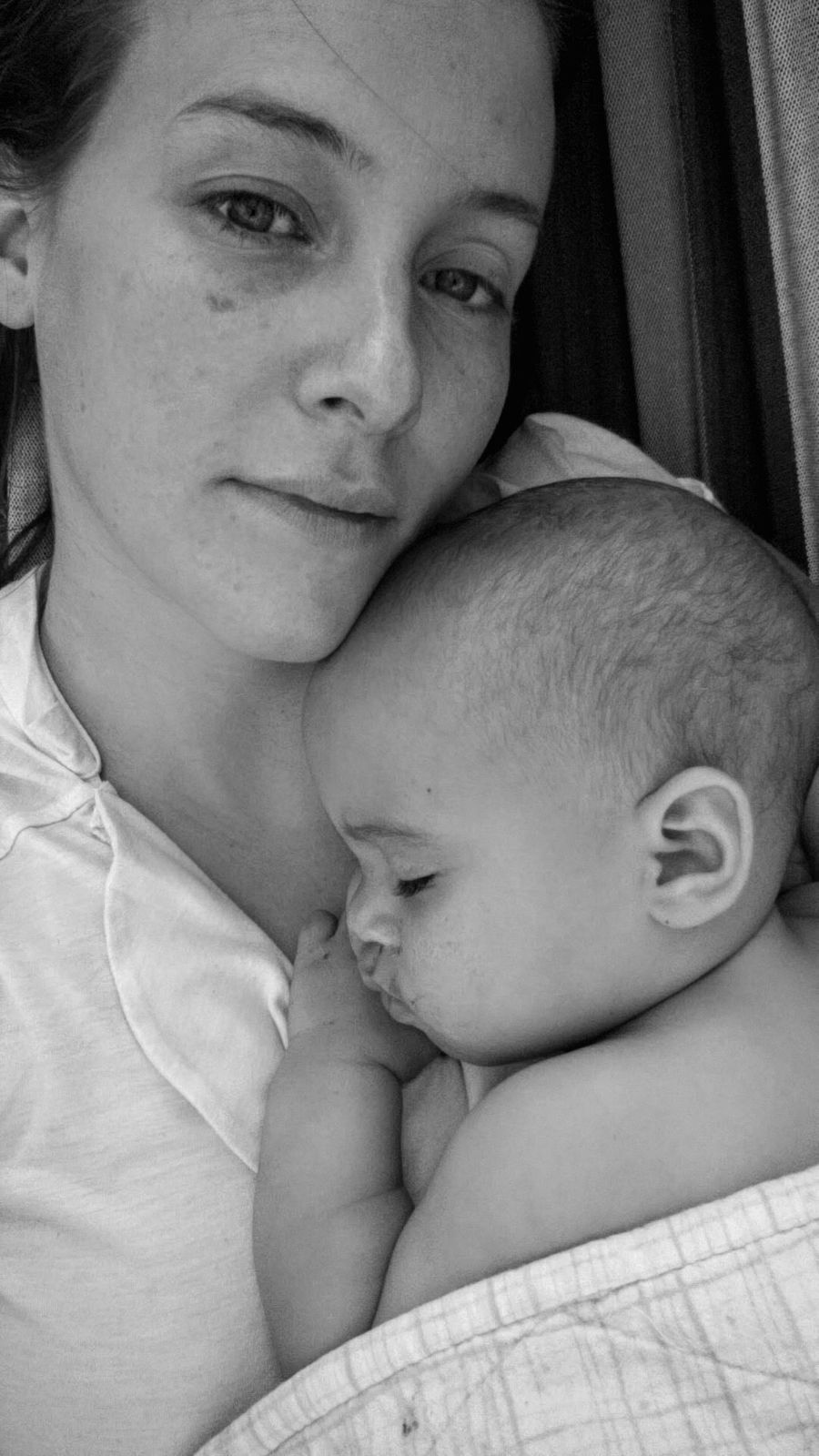 //Our Journey Together//
1. A Free consultation
This is a casual "get-acquainted" consultation to see if it's a good fit. This is your opportunity to learn more about my practice style and personality, as well as an opportunity for me to really learn about you and what type of support you are looking for.
2. Personal meetings with me
After deciding that we are a good fit together, you have the opportunity to schedule private meetings with me during your prenatal time where we can discuss birth questions and concerns, make a birth plan, do a little yoga or share a cup of tea (I am open to activities that best meet your needs - this is a short list of potentials). As a Spinning Babies enthusiast and yoga teacher, I can recommend & demonstrate poses and activities to keep you healthy and comfortable during pregnancy and can potentially ease labor. These meetings allow for the building of a deeper, more trusted relationship, which will have positive impacts during birthing time.
One/Two private meetings (45-60 min each)
Additional meetings can be arranged for more support - these will be charged by the hour. (Please contact me for details if interested)

3. Continual Labor Support
During your birthing time, I will be available 24/7 via text and phone. When it's time to call in your birthing team or head to your chosen place, I will provide continual support - physical, mental & emotional - all customized for you based on our previous conversations and my intuition during your labor. If labor lasts more than 24 hours, I may need to call for back up doula care. After birth, I will stay 1-2 hours depending on parent's wishes and delivery.

4. One Postnatal Visit
One hour home visit where we can discuss any informational questions, concerns, or process the birth together. This is a valuable time to connect and feel supported as you transition to adding another person to your family.
Standard Package: $1,100
Standard Package with Thai Bodywork: $1,300

Extra prenatal/postnatal Thai session (1.5 hours): $110 ($100 if doula client)
5 pack pre(post)natal sessions (1.5 hours each): $500 ($475 if doula client)
10 pack pre(post)natal sessions (1.5 hours each): $950 ($900 if doula client)

Payment plans available. If the fee is the only thing preventing you from seeking doula care - please reach out to me. I am open to conversation and different ways in which an exchange can be made or the fee lowered.
Please contact Krystal at krystalsarki@gmail.com for more information or to set up a consultation.

Added Bonuses:
Private Mother Blessing (I do not charge outright for this but rather allow you a pay-what-you-feel option)
Discounted private yoga sessions & Thai Bodywork